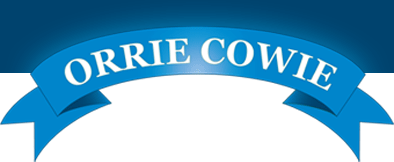 Annual Sale
It is our desire that you purchase profitable, easy care sheep capable of taking you quickly along the breeding path we have already forged.
---
56th Annual On-Property Ram Sale
Wednesday 11th August 2021, interfaced with AuctionsPlus
Inspection from 9.00 am, and Auction commences 1.00 p.m.
All merinos are March shorn, 2020 autumn, winter drop.
White Suffolks, Poll Dorsets and Suffolks are auctioned straight after the merinos

Lunch available
Prior Inspection - always welcome. Please ring John on 0419 826 228 to organise a time. Thank you for your interest.
CATALOGUE WILL BE AVAILABLE IN JULY . Please contact us and we can either post or email you a copy. Full catalogue with videos available on AuctionsPlus.
>> Orrie Cowie: Breeding for Profit
Pre-sale inspection
Please ring John on 0419 826 228 to arrange a suitable time
---
Annual Stud Ewe Sale
Monday 4th October 2021, via AuctionsPlus Helmsman
500 mixed age ewes, August shorn
Selling agents:



Adelaide: Tom Penna 0428 854 708
SYP: Adam Pitt 0418 899 349

---
Flock Rams available for Private Sale
Quality young Spring drop flock rams are available October-March at affordable prices
...contact us by phone or email...
---
"We see our responsibility at Orrie Cowie to produce merino and poll merino sheep which contribute to reducing the cost of production of merino wool and lambs for both meat and importantly flock replacements."
Heather ansd John Dalla